An Idea is Born
My buddy and I were out riding one afternoon. I was on our 2004 Victory Cruiser. As we were pulling into a driveway my clutch cable broke. We were 12 miles from home, on the far side of town with six stoplights to get through. My first thought was, 'Well, this will be interesting.' It was and it was a little scary. But I was lucky and got through all six lights without having to stop. I was one happy camper when I got home.
I bought a new factory cable from the dealer. It took me an hour to install it. That is certainly not something you can easily do on the side of the road. Being familiar with the Victory clutch linkage I knew there was a better way. It led me to develop an emergency clutch cable repair kit that can be done on the side of the road in minutes - saving time, money and most of all your ride. The Sav-Ur-Ride was born.
A Product is Born
I had several prototypes made. We installed one on our Touring Cruiser by removing the new cable and housing and re-installing the old housing without the cable. Then I installed our prototype which only took a few minutes. It worked great! We rode all season without problems.
We gave one of the new Sav-Ur-Ride kits to a friend who had a dealership. Later at a motorcycle event, another rider approached him with the problem of a broken clutch cable. Our friend went to his saddlebag and got the new Sav-Ur-Ride kit and installed it on the guy's bike in minutes. It made the rider's day and our friend was impressed.
The Sav-Ur-Ride Clutch Cable Repair Kit makes for an easy fix - saving time and money. We recommend it as a temporary fix and should be replaced by an OEM-style cable with housing. The Sav-Ur-Ride can be re-used in most cases if kept well lubricated.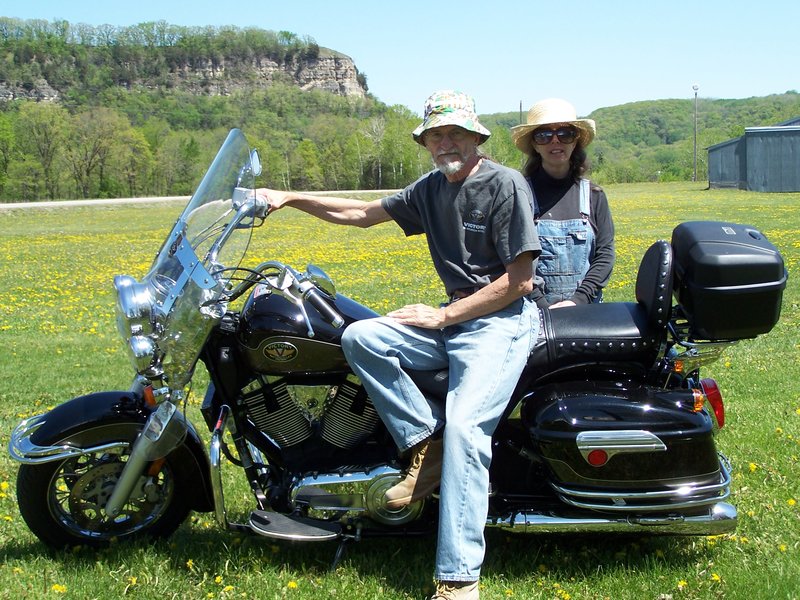 Our first Victory - 2004 Touring Cruiser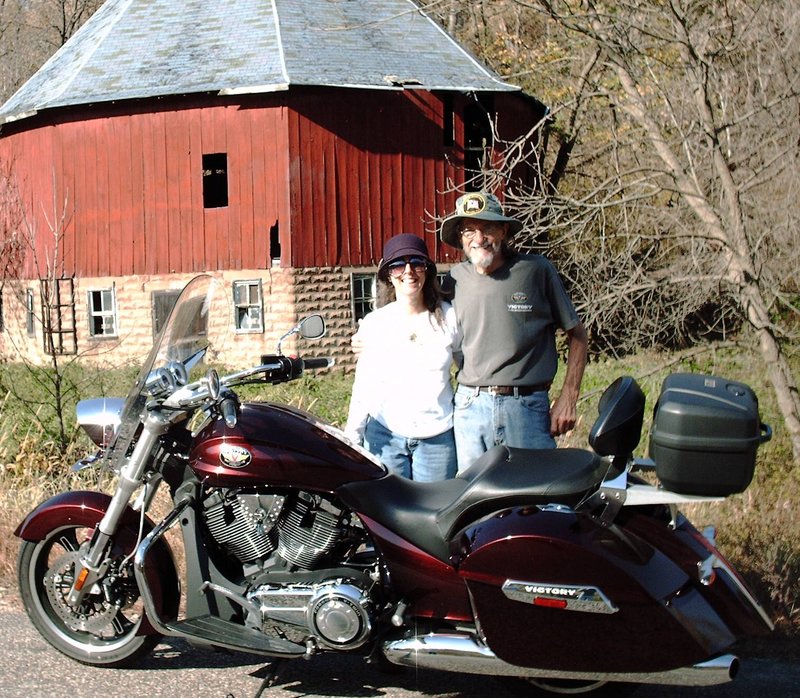 Our second Victory - 2010 Cross Roads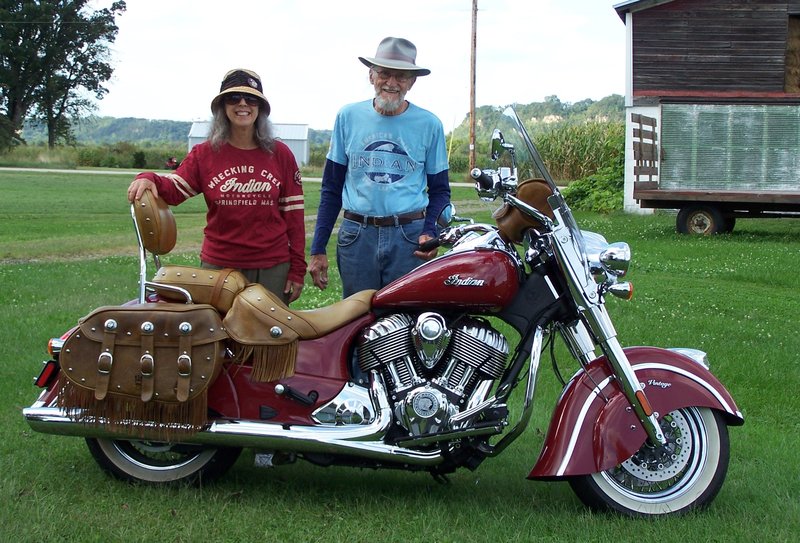 Our present bike - 2014 Indian Chief